Spirit of '76 Wholesale Fireworks News
More News
Wholesale Fireworks Orders Resume
Posted on July 26th, 2021

We are happy to announce we are once again taking wholesale orders. Our current inventory is available online, along with items that will arrive shortly.
Industry Update - July 2021
Posted on July 23rd, 2021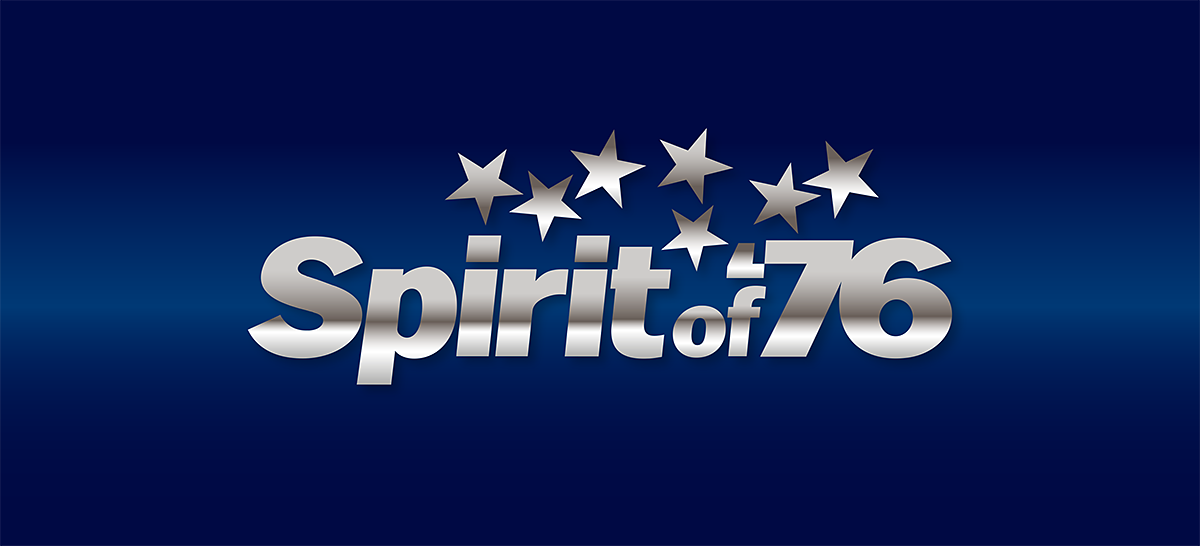 Shipping woes continue to plague supply chains worldwide - including the fireworks industry.
Why Firework Retailers are Already Ordering Containers for 2022
Posted on July 12th, 2021
Firework businesses are saving money and getting ahead of continued firework shortages by ordering containers of fireworks directly from China.
2021 Post-4th Operations
Posted on July 2nd, 2021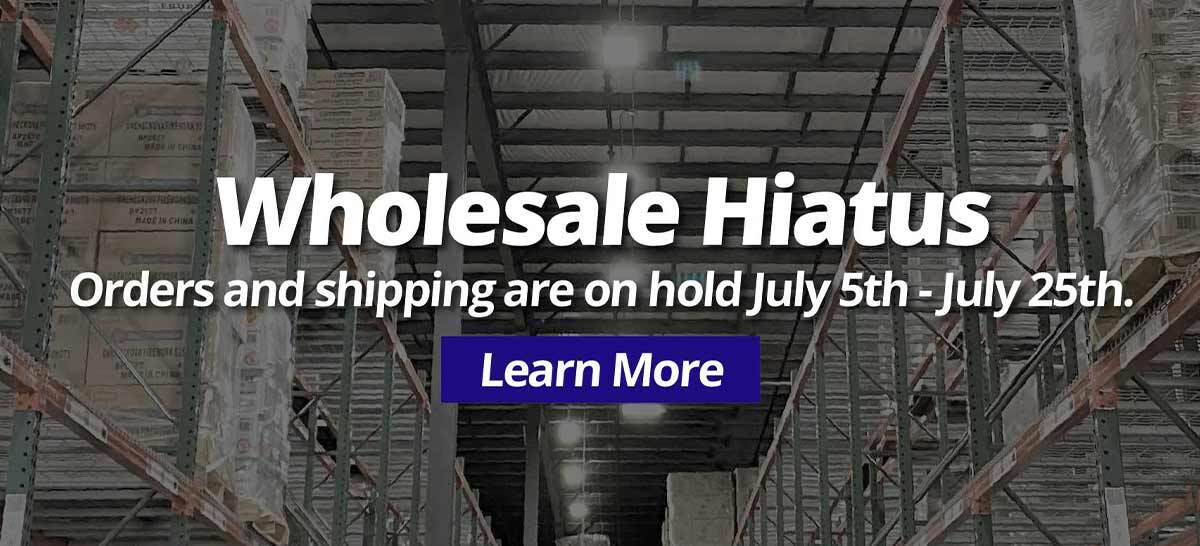 Spirit of '76 Fireworks will be placing a temporary hiatus on customer ordering and shipping from July 5 - July 25 .