76 Pro Line
Set up your fireworks show faster with this heavy-duty box. Drop in your slices and/or sweeps, slide the brace up against the pyro, and tighten the brace to ensure stability.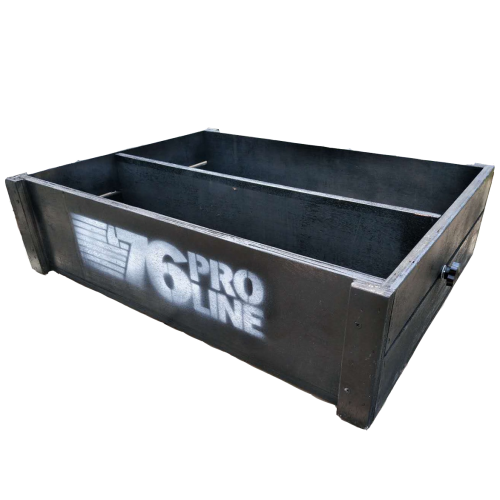 Spirit of 76
Customer Comments
Posted by BRITTANY C | June 16th 2020
Q: whats this made of ? is it reusable? or one-time use? A: This device is wooden and adjustable. It can be used many times.