Shogun
Fill the sky with a beautiful bouquet of sparkling sunflowers as nine massive shots of huge brocade flower rings with lemon, sky blue, and purple rings and sensational silver strobe pistils bloom in the sky! These breaks are huge!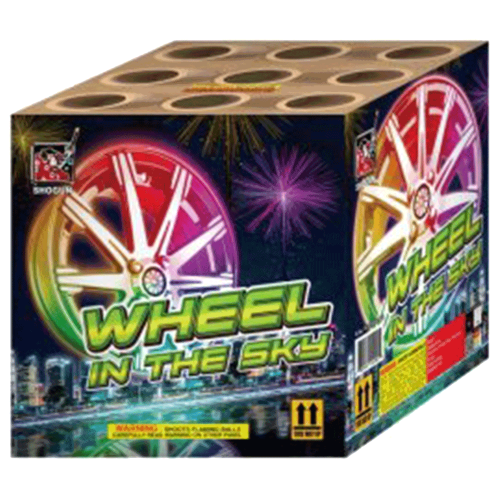 Spirit of 76
Customer Comments
Posted by William W | October 1st 2020
Big breaks, nice colors and duration.
Posted by Jeffrey W | July 29th 2020
Huge breaks! Display quality!