76 Pro Line
A fast cake that fills low-to-mid sky. Get 60 red comets, 60 white comets, then 60 blue comets, each with a sparkling golden tail.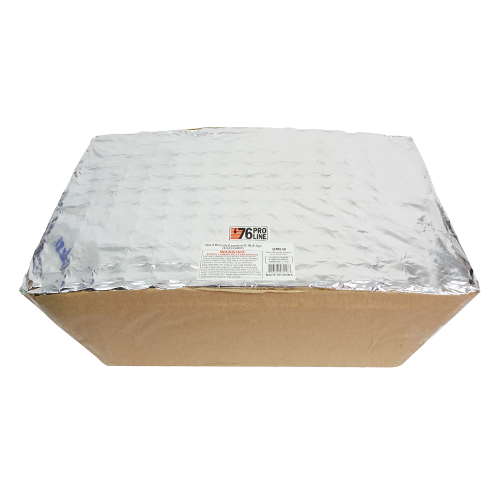 Spirit of 76
Similar Products
Customer Comments
Posted by JON S | July 6th 2015
This was a crowd favorite. No problem grabbing their attention.