Shogun
36 shots of EXTREME altitude! Double-scream whistles end with long-hanging red stars. A special cake with tremendous height.
Dimensions 9.0 L × 9.0 W × 9.0 H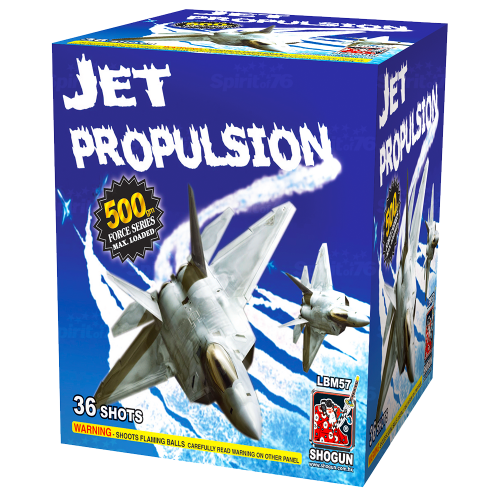 Spirit of 76
Customer Comments
Posted by Ashley O | September 11th 2014
All I can say is five cases at one time is off the hook
Posted by William W | July 8th 2019
One note cake should be combined others.