Sky Bacon
Color comets climb to crackling palm with color break interspersed with fans of golden horsetail. An electrifying experience!
Dimensions 10.8 L × 10.5 W × 9.0 H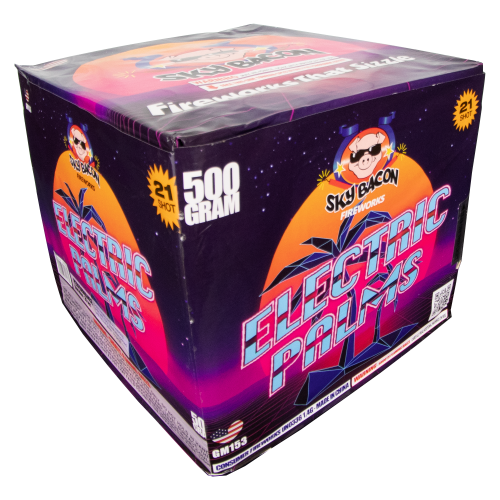 Spirit of 76
Customer Comments
Posted by Matt R | July 18th 2018
Great effects and long-lasting.
Posted by William W | June 30th 2020
Nice cake with good duration.