Brothers
This is one outstanding cake. Alternating red crackling stars, green bouquet, crackling tails, and blue bouquets to crackling tails. 12 shot HUGE finale. One of our all-time best sellers! Come wrapped in holographic packaging.
Dimensions 10.5 L × 10.5 W × 8.0 H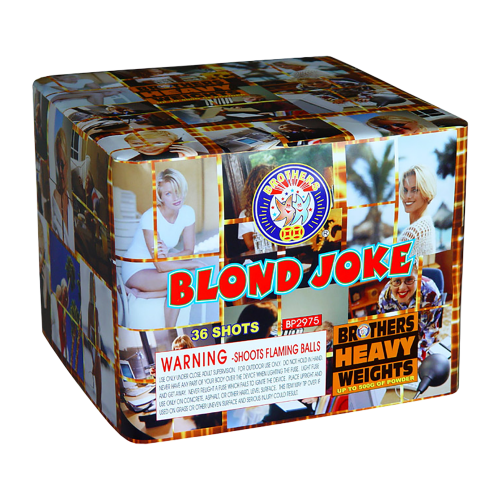 Spirit of 76
Similar Products
Customer Comments
Posted by William W | June 30th 2020
Very nice. Excellent duration.