Generic
These Firewire Initiators are a great alternative to igniters (e-match). Unlike traditional igniters, these Firewire Initiators are NOT regulated by the ATF. Made with 24AWG wire.

Each box contains 30 each 3m Firewire Initiator.

Small parcel shipments must ship USPS or FedEX Ground Hazmat (subject to Hazmat Fee)
(Product not eligible for other promotions or discounts)

Silver minimum not required for parcel shippable items.
Dimensions 9.0 L × 5.0 W × 5.0 H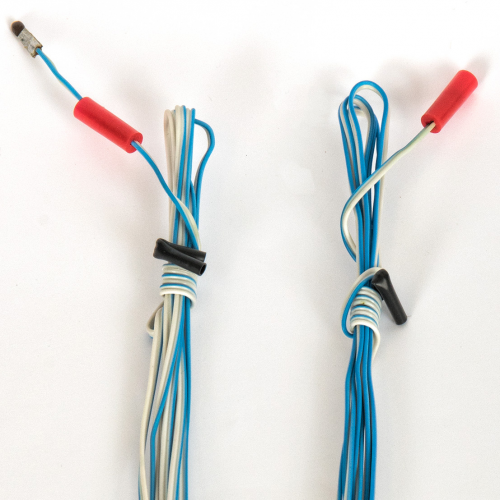 Spirit of 76
Similar Products
Customer Comments