Fuse |
FE110C
Sky Bacon
Fuse ConneX is a safe, easy, and fun way to create your own fireworks display. Just run your main fuse down the center and abut the leader fuse from your fireworks. Press the lid shut and your fireworks show is ready!

Contains 10 packs, 10 pieces per pack.

Silver minimum not required for parcel shippable items.
Dimensions 1.0 L × 5.0 W × 7.3 H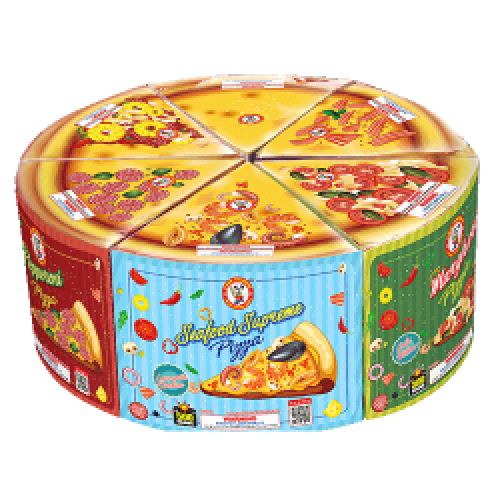 Spirit of 76
Similar Products
Customer Comments