Spirit of 76 Blog

The US federal government has recently passed a stimulus package (including the CARES Act and Paycheck Protection Program) to help families, inpiduals, and businesses. Don't miss this opportunity to get the funding you need to make payroll, purchase inventory, pay your bills, or expand your business. Below is a brief summary of the programs, but we encourage you to follow the links at the bottom to learn more.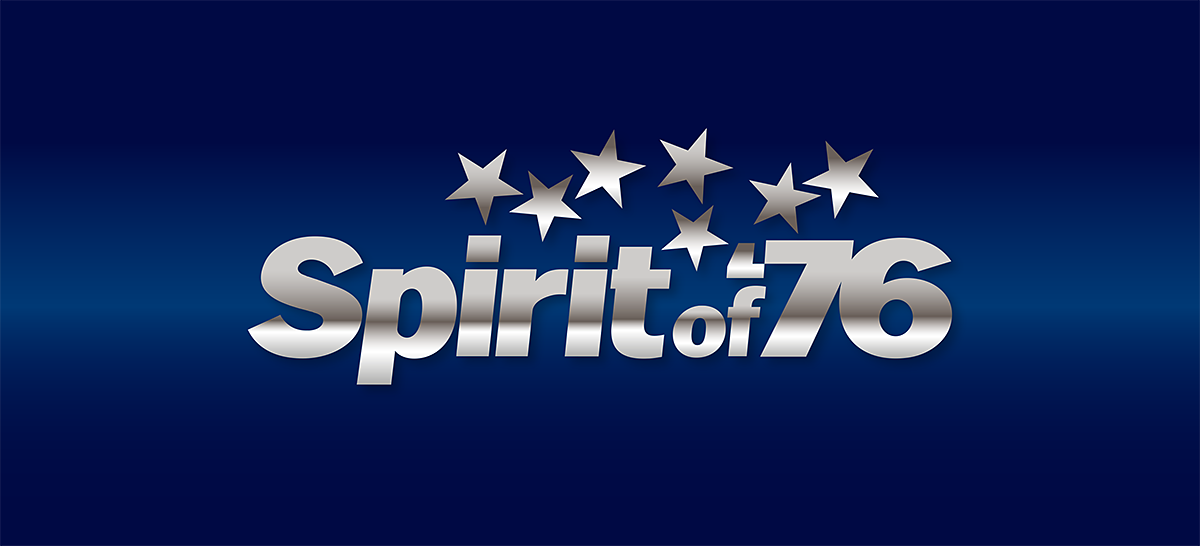 Out of an abundance of caution, Spirit of '76 will be closing its warehouse operations from now until at least April 13th. We are taking the COVID-19 outbreak very seriously and are doing our part to protect our employees, our customers, and our community. This measure will only impact our warehouse operations for the immediate future and we anticipate being back to full warehouse operations by mid-April.
These are strange times for everyone, but they can be especially tough for a pyro at heart. Staying home this year might mean missing opportunities to attend fireworks demos and events, but it doesn't mean you can't enjoy fireworks from the comfort of your home!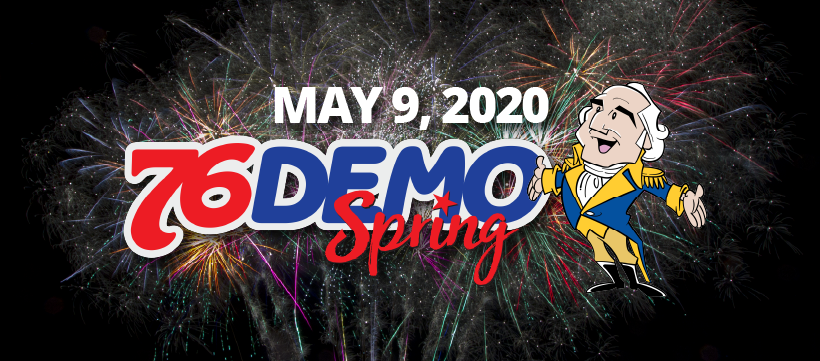 Free product demo on Saturday, May 9 in Columbia, MO. Save your spot at our biggest fireworks demo of the year!