Spirit of 76 Blog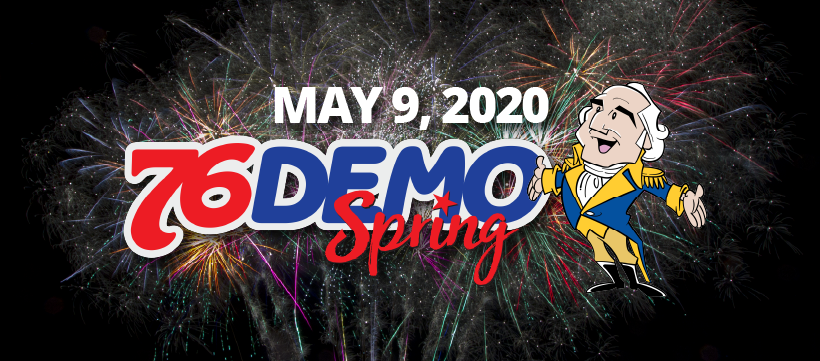 Free product demo on Saturday, May 9 in Columbia, MO. Save your spot at our biggest fireworks demo of the year!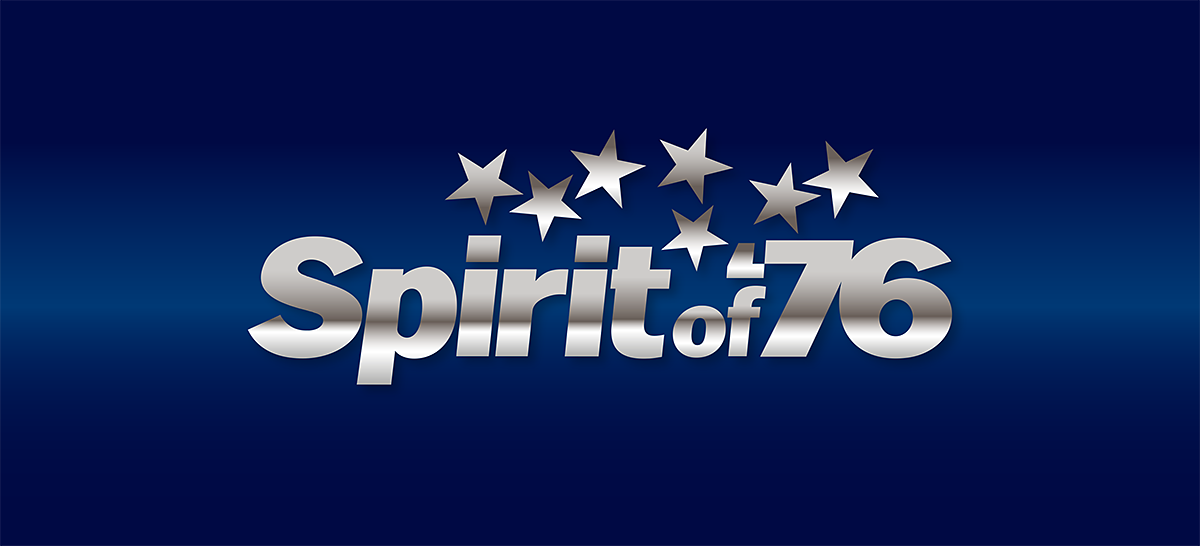 Many fireworks factories in China are now open. This is great news for our industry. Factory employees are returning to work and things are starting to get back to normal. Some recent good news: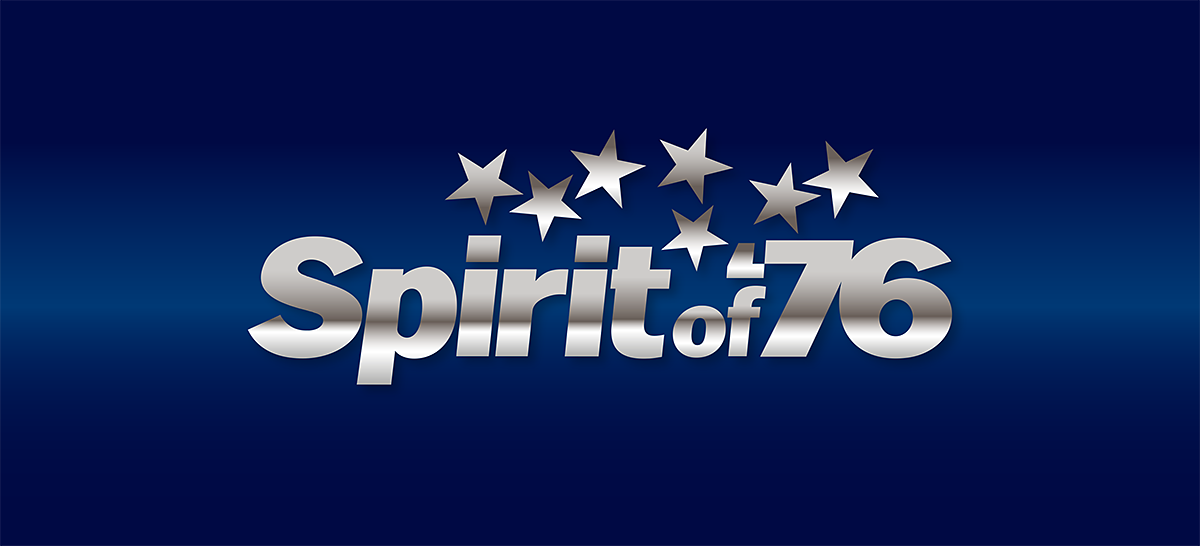 Spirit of '76 Fireworks is doing its best to keep our customers informed. Please see the following updates:
1. Warehouse Operations Resume. After two weeks of closure, our warehouse will reopen on April 13th .

INDUSTRY UPDATE REGARDING THE CORONAVIRUS AND THE IMPACT ON 2020 FIREWORKS SEASON PRODUCTION
Ladies and Gentlemen: