Spirit of 76 Blog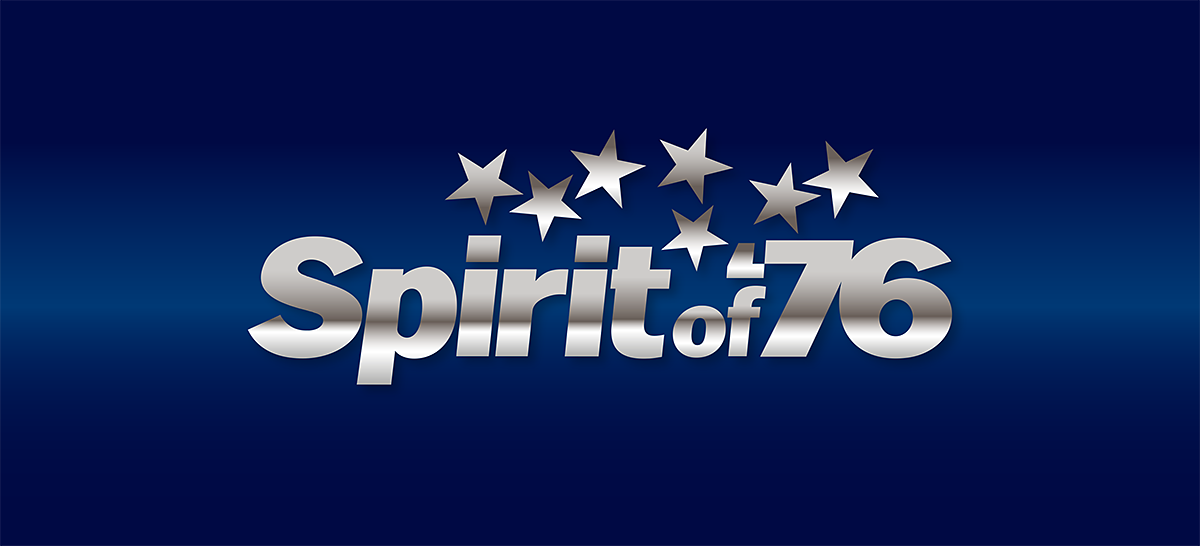 Check out our updated June hours for sales and warehouse pickups below.
Spirit of '76 Fireworks Tent manager Brannon shows us the ropes on how to set up shop and sell fireworks out of a retail tent.

Join us for our series of webinars this spring. We are offering talks on a variety of topics to help you sell more fireworks or put on better fireworks shows. Sign up today to participate in our webinars for FREE.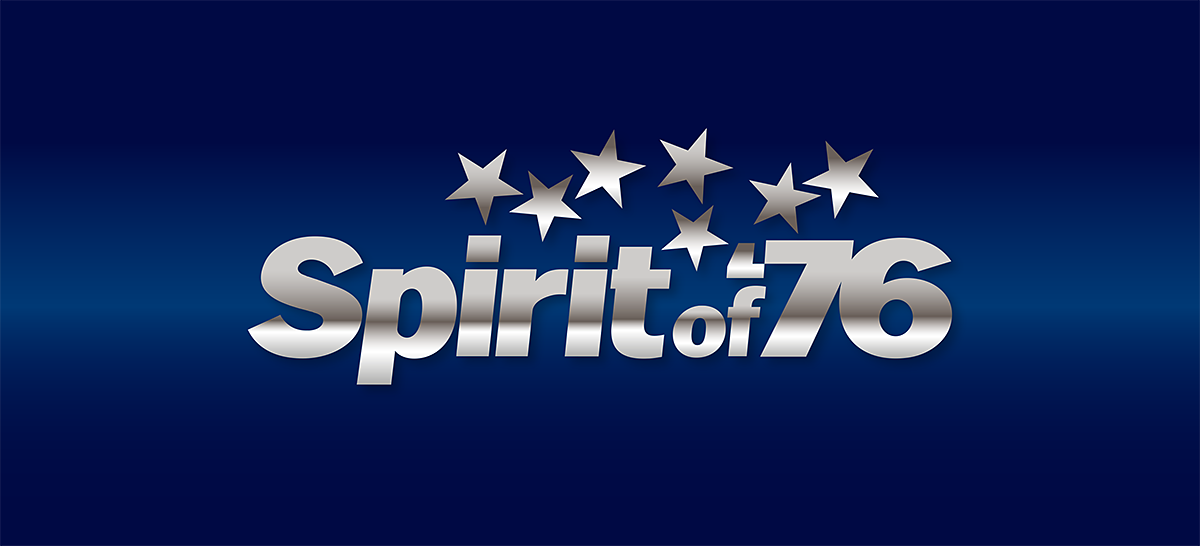 We are open for pickups at our Boonville, Missouri warehouse!