Washington State Fireworks
May 8, 2020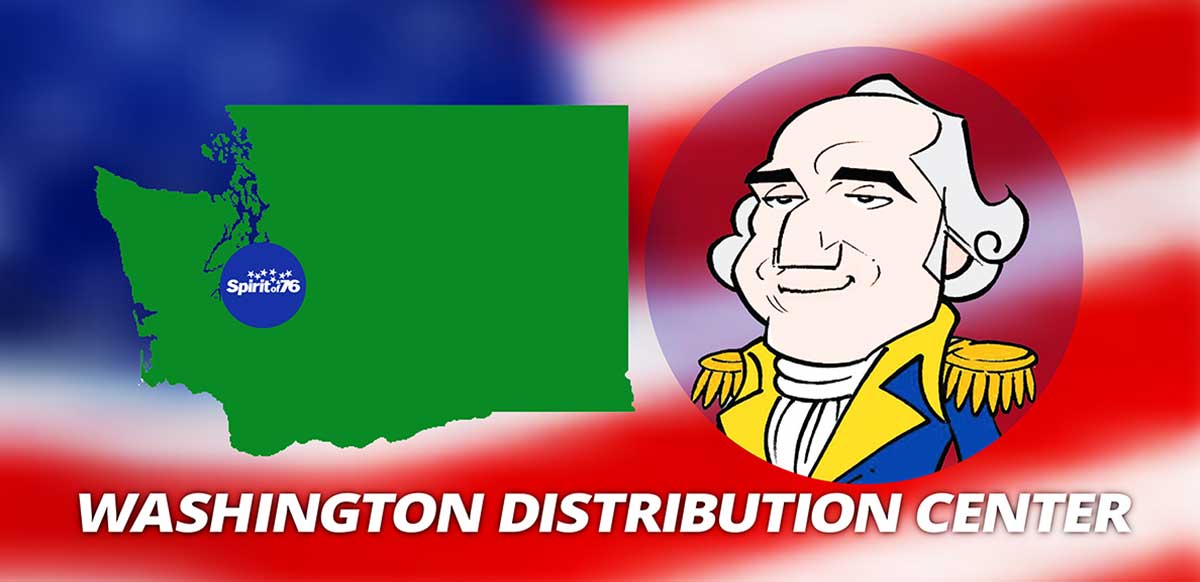 Our annual group buy for Washington state is back for its eighth year! This is your cheapest shipping option and the ONLY way for non-retailers in Washington and Oregon to receive fireworks. This is your chance to get the fireworks you want for the 4th of July or any celebration.
The deadline to place your order is Friday, May 22 .
Shipping to Shelton, WA will be determined after orders are collected, but is estimated to be $0.37/lb. The best way to place your order is to add product to your shopping cart, enter coupon code WADC20 and select group buy as your shipping option.
Please call us at 573-447-1776 or email service@76fireworks.com if you have questions.