Company Update - May 28
May 28, 2020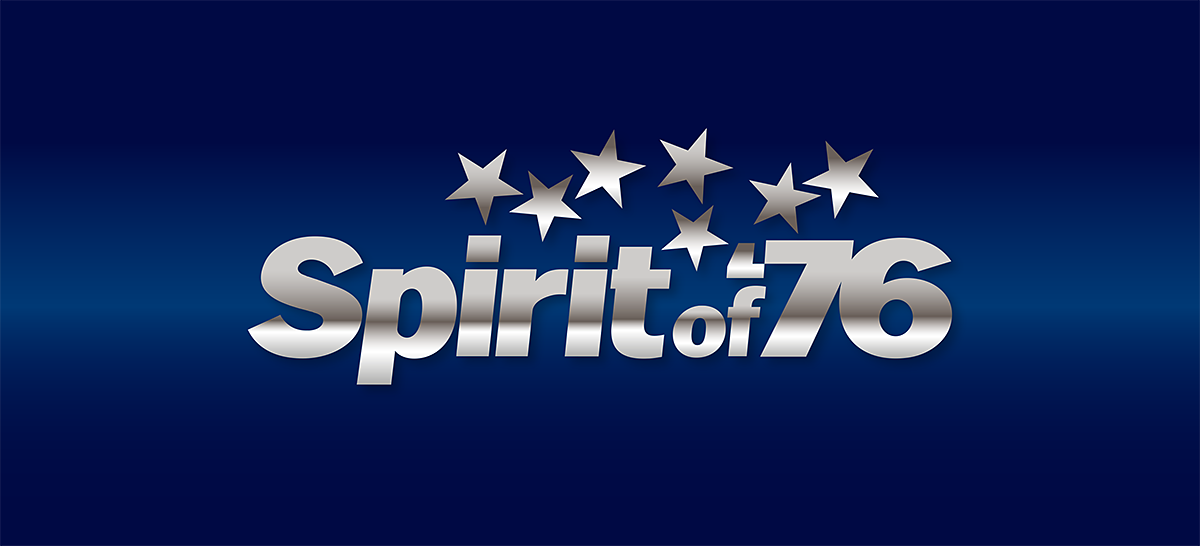 We are open for pickups at our Boonville, Missouri warehouse!
Full warehouse operations have resumed with shipping throughout the continental United States. After working remotely for 7 weeks our sales team and support staff returned to the office on May 7th. Spirit of '76 is now back in the office and ready to assist with your fireworks purchase!
We are maintaining our normal peak season hours, but a few things will be different this year due to COVID-19. For warehouse operations, we have implemented a COVID-19 protocol for pickups as well as our general activities. The protocol emphasizes social distancing and contactless pickups. Information on our pickup protocol can be found here .
For office operations, we have also implemented COVID-19 measures. First, we encourage our customers to order online at 76fireworks.com . If, however, you are planning on a trip to Columbia, then in light of COVID-19 we have some special processes in place for customers. Most notably we will follow the guidelines of the federal, state and local authorities. Click here for our office visit procedures.
If you are planning to visit Spirit of '76 this summer please make sure to review the linked protocols first (above) and let your salesperson know your schedule.
We at Spirit of '76 are excited about returning to operations and stand ready to meet your every firework need. As always, please contact your salesperson, call us at 573-447-1776 , or email service@76fireworks.com if you have any questions or need assistance.
Sales Hours (May):
Mon - Fri: 8am - 6pm
Sat: 9am - 5pm
Sales Hours (June):
Mon - Fri: 7am - 7pm
Sat: 8am - 6pm
Sun: 9am - 4pm
Warehouse Pickup Hours (May):
Mon - Tue: 8am - 11am / 11:30am - 6pm
Wed: 9am - 11am / 11:30am - 4pm
Thu - Fri: 8am - 11am / 11:30am - 6pm
Sat: 9:30am - noon / 1pm - 5pm
Warehouse Pickup Hours (June):
Mon - Wed: 4pm - 7pm / 7:30pm - 9pm
Thu - Fri: 8am - 11am / 11:30am - 7pm / 7:30pm - 9pm
Sat - Sun: 8:30am - 6:30pm